Oyster Sauce, 1.1 lb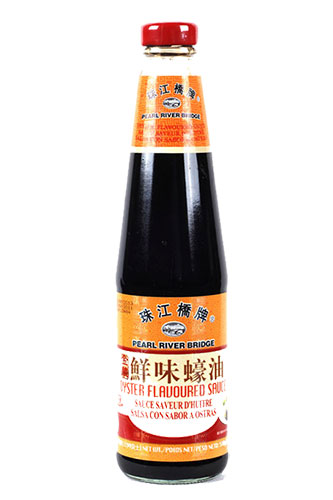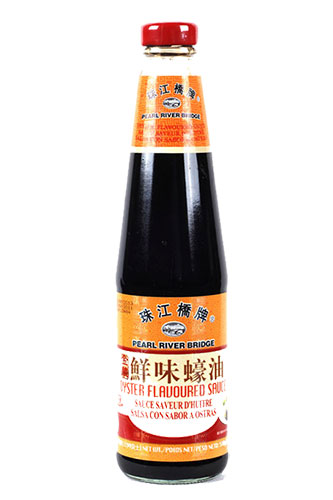 Oyster Sauce, 1.1 lb
Pearl River Bridge Oyster Sauce 金装蠔油 is a sweet and savory sauce with a deep earthy flavor provided by oyster extracts that have been cooked down and caramelized.
Oyster sauce adds a savory flavour to many dishes, making it an ideal choice for flavouring meat and vegetables. The sauce is a staple in Chinese family-style cooking.
Sizes: 510g
Item #: 105145
Unit UPC:

8 45603 00009 1

Case UPC:

1 08 45603 00008 1

Packing: 24 x 510gml
Dimension: 48 X 28 X 27CM
Case Weight: 46.7lb
Cases per Pallet: 50
Ti/Hi: 10 cs x 5
Note: Oyster sauce can be used in a variety of ways, including a dressing for noodles, vegetables, and stir fries, or as a base for other sauces and marinades. Oyster sauce is a main ingredient in the popular Chinese dish, Beef and Broccoli. Oyster sauce is also sometimes drizzled over sushi rolls for added flavor.